New for 2013 DR1325 4'x8' cutting area Imported CNC Router for $7100.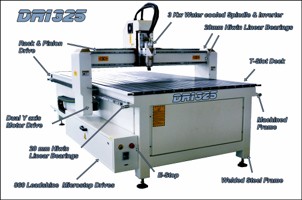 All steel construction, All Hiwin bearings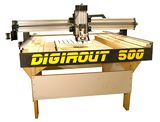 New for 2009 DR535 3'x5' for $3500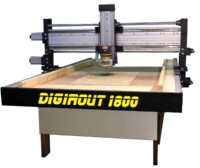 New for 2011 DR1800 4'x8' for $6800.


DigiRout low priced CNC routers combine ease of use and affordability. Now more shops can take advantage of breakthrough CNC technology.

If you thought CNC Routers were too expensive for you, then take a look at the new DigiRout low cost cnc routers.

DigiRout low cost cnc routers will get you started in CNC without busting your budget.
`
CNC Technology On the Cutting Edge
DigiRout CNC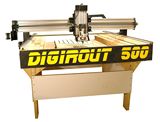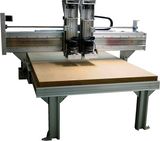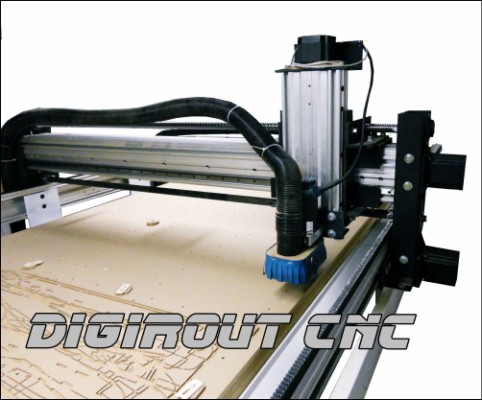 Click on DigiRout Model Below

Give us a call at 412-53

CNC

77 (412-532-6277)
to discuss your CNC Router application or email us at sales@digirout .