The industrial DigiRout 2000 full featured CNC Router offers a full sized 4'x8' or 5'x10' CNC Router at an economical price - 4'x8' for $7800, 5'x10' for $8800.
Constructed from heavy duty aluminum extrusions, the DigiRout 2000 features a massive 5"x10" cross section bridge, ultra high torque digital drive system, precision ground guideways and linear bearings, rugged duty leadscrew and dual rack and pinion transmissions and easy to use PC based motion control.

If you need a full sized industrial cnc router, the DigiRout CNC 2000 router will work for you at a reasonable price.Our introductory pricing allow shops to buy an industrial cnc router that pays for itself in just a few short months of operation.

Lease Rate is less than $8 per day - You may be paying this much for phone and internet service for your business!

See Pricing at the bottom of this page.


CNC Technology On the Cutting Edge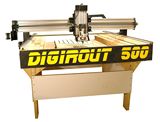 Skewed rotor design

Constant torque 225 oz-in

Peak torque 1125 oz-in

Max Speed 3000RPM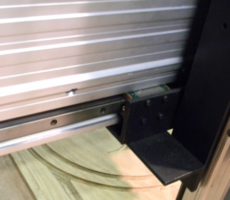 15mm Hiwin Rails and Blocks
Size:

15mm Linear Guide Rail

Dynamic Load:

Up to 2,020 lbs

.
Static Load:

Up to 3,930 lb

s.

Increase the speed of theDigirout 2000
to 1500 IPM with a .5kW (.6HP)

Brushless AC servo motor.

Rated Power: 0.4KW ( .5 HP)

Peak Torque: 1010 oz-in

Max Speed: 1000 RPM

Voltage: 70 VDC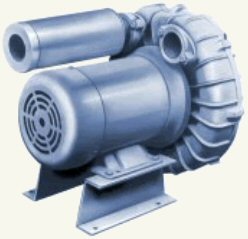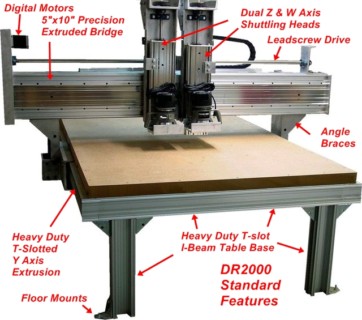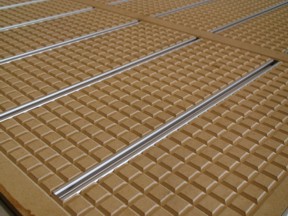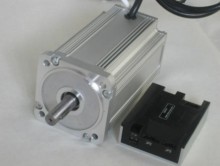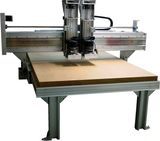 Click on DigiRout Model Below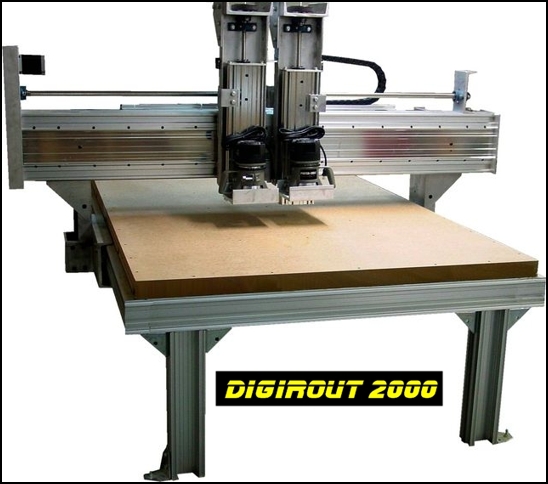 Give us a call Toll Free at 866-966-4335 to discuss your CNC Router application or email us at sales@digirout .

Regenerative Blower
Digirout 2000 Features
T-Slotted Vacuum Deck
AC Servo Motors
DC Servo Motors
Structural Steel/Aluminum Parts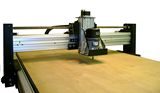 Click on Picture above for High resolution image
DigiRout 2000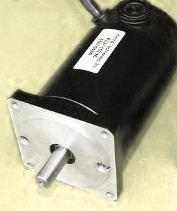 | | |
| --- | --- |
| · | 4'x8' or 5'x10' Cutting Area |
| · | Easy Loading Table |
| · | 500 IPM Speed |
| · | Smooth Contouring |
Standard Features
| | |
| --- | --- |
| · | Speeds up to 500 Inches Per Minute |
| · | PC based Motion Control |
| · | High Torque Motors and Microstepping Drives |
| · | Precision MultiSart Lead Screw on X & Z-Axes |
| · | Rugged Dual Rack & Pinion Drive on Y axis |
| · | Custom Aluminum Extruded Frame |
| · | Precision CNC machined Structureal Gussets |
| · | High Speed 2D contouring & 3D machining |
| | | |
| --- | --- | --- |
| DR2000 4'x8' Base Machine Options | CAT # | Price |
| DR2000 4' x 8' x 6" cutting area Industrial CNC Router | DR-2481 | $7,800 |
| Ready To Assemble Bolted and Welded Square Tube Steel Table - 4'x10' | ST-4810 | $700 |
| Porter Cable 7518 3 & 1/4 HP router & Mounting Brackets | SP-7518 | $500 |
| Cut2D, Cut3D and PhotoVCarve bundle | SW-VCT | $500 |
| Total of Above without Discount | | $10,600 |
| DR2000 Package Price Discount | | -$1,000 |
| | | |
| DR2000 Package Price with $700 Discount | PK-22481 | $8,500 |
| | | |
| --- | --- | --- |
| Spindle Options | | |
| 6 HP HSD High Frequency Spindle with Inverter | SP-6090 | $2,600 |
| 8 HP HSD High Frequency Spindle with Inverter | SP-8090 | $2,900 |
| 5 HP HSD Automatic Tool Changer Spindle with Inverter | SP-5ATC | $5,900 |
| 10 HSD HP Automatic Tool Changer Spindle with Inverter | SP-5ATC | $6,900 |
| 5.5 HP China Air Cooled High Frequency Spindle with Inverter | SP-5CH | $1,200 |
| 5.5 HP China Water Cooled Automatic Tool Change with Inverter | SP-5ATCCH | $4,000 |
| | | |
| --- | --- | --- |
| Pro Upgrade Options | CAT # | Price |
| DC Brush Servomotor upgrade X,Y, & Z axes | OP-DCServ | $600 |
| AC Brush Servomotor upgrade X,Y, & Z axes | OP-ACServ | $800 |
| 15mm Profile Linear Recirculating Bearings X & Z axes | OP-15XZ | $700 |
| 15mm Profile Linear Recirculating Bearings X,Y & Z axes and Ballscrew | OP-15XYZ | $1,400 |
| | | |
| --- | --- | --- |
| Vacuum Options | CAT # | Price |
| Regenerative Blower (Application Dependent) | VC-RG1 | $CALL |
| | | |
| --- | --- | --- |
| Additional Axes Options | | |
| Second Vertical W head with microstep drive | AX-MVW | $600 |
| Rotary Lathe W axis with motor & microstep drive | AX-MRW | $600 |
| Second Vertical W head with servo motor & drive | AX-MVV | $800 |
| Rotary Lathe W axis withservo motor & drive drive | AX-SRW | $800 |
| 5 axis B&C rotary head with microstep drive | AX-MBC | $1200 |
| 5 axis B&C rotary head with Servo drive | AX-SBC | $1400 |
| | | |
| --- | --- | --- |
| Table Options | | |
| Ready To Assemble Bolted and Welded Square Tube Steel Table 4'x10' | ST-4810 | $700 |
| Ready To Assemble Bolted and Welded Square Tube Steel Table 5'x12' | ST-4810 | $900 |
| Ready To Assemble Bolted Aluminum I-Beam Table 4'x10' | AT-4810 | $2000 |
| Ready To Assemble Bolted Aluminum I-Beam Table 5'x12' | AT-5112 | $2200 |
| Composite (Engineered Wood/Plastic) TableConnector Kit 4'x10' (Composite Material Customer Supplied) 4'x10' | CM-4810 | $90 |
| CompositeTable (Engineered Wood/Plastic) Connector Kit 5'x12' (Composite Material Customer Supplied) 5'x12' | CM-5112 | $100 |
| | | |
| --- | --- | --- |
| DR2000 5'x10' Base Machine Options | CAT # | Price |
| DR2000 5' x 10' x 6" cutting area Industrial CNC Router | DR-2510 | $8,800 |
| Ready To Assemble Bolted and Welded Square Tube Steel Table - 5'x12' | ST-5112 | $900 |
| Porter Cable 7518 3 & 1/4 HP router & Mounting Brackets | SP-7518 | $500 |
| Cut2D, Cut3D and PhotoVCarve bundle | SW-VCT | $500 |
| Total of Above without Discount | | $11,700 |
| DR2000 Package Price Discount | | -$1,000 |
| | | |
| DR2000 Package Price with $700 Discount | PK-2510 | $9,700 |