CNC Technology On the Cutting Edge
DigiRout Software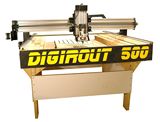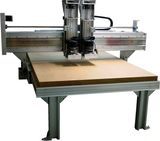 Click on DigiRout Model Below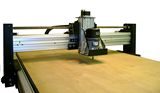 There are 3 steps to the software for running the DigiRout CNC router:


Give us a call Toll Free at 866-966-4335 to discuss your CNC Router application or email us at sales@digirout .

If you do not currently have a CAD program then we suggest using Cut2D which combines the first two capabilities with one program. Cut2D and Cut3D can also interface to most any general CAD program using the DXF file import.

There are 4 steps to cresating the toolpath CAM file:


Step 1 - Open a DXF CAD drawing / Graphic design or draw your own projects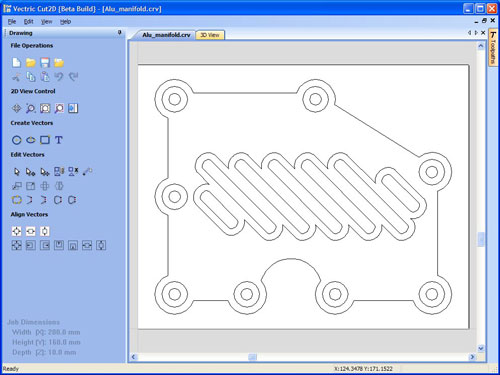 Step 2

- Check the Size, XY Origin, Edit and Add Text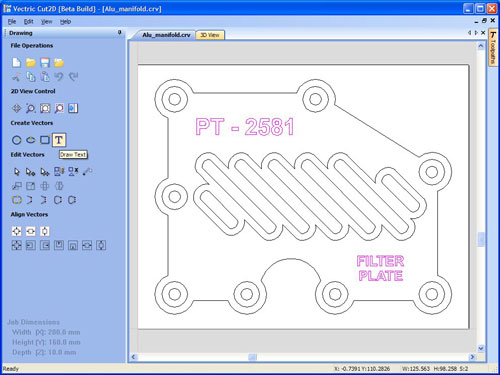 Step 3 - Select the shapes to cut and calculate the toolpaths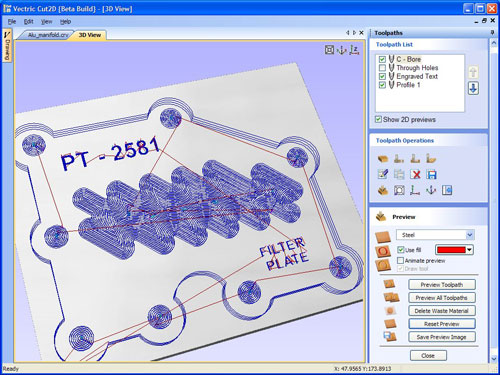 Step 4 -Preview the results and Save the GCode / CNC toolpaths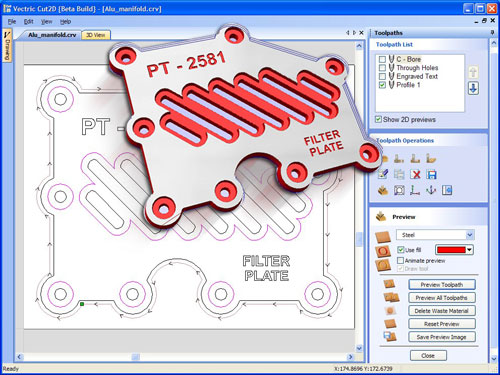 .





Another alternative is RAMS2D or BobCad which are other CAD/ CAM programs. It reads in the part file geometry and performs tool offestting and pocketing functions. The DigiRout Motion software will interface with just about any CAD/CAM system you might wnat to use.
| | |
| --- | --- |
| 1. | Drawing the Part Geometry to create CAD file usually in DXF format |
| 2. | Creating the tool path CAM file in Gcode format |
| 3. | Running the toolpath Gcode format to move the Machine |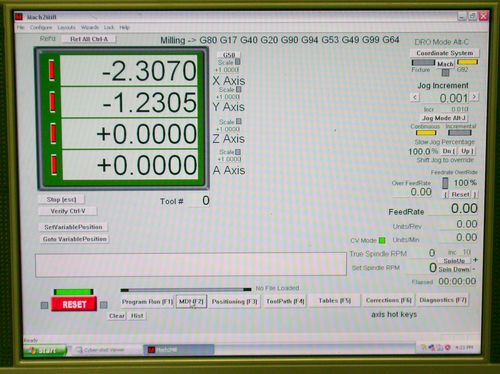 The motion controller (pictured below) actually moves the machine in real time according to the part file generated from the CAM program. It has advanced contouring features to keep the DigiRout moving along smoothly. It has DRO readouts to inform you have the current position and can also simulate the part files before cutting.