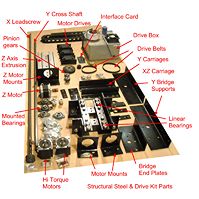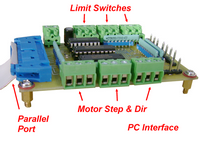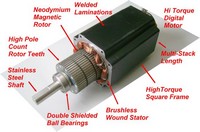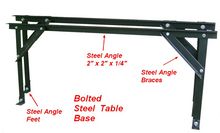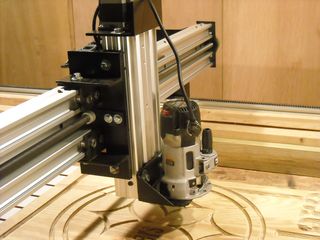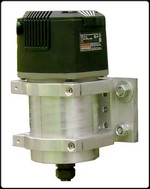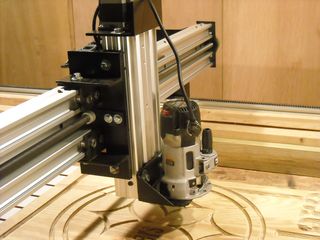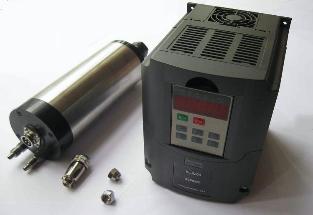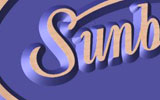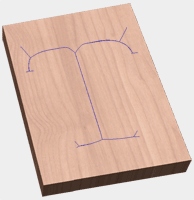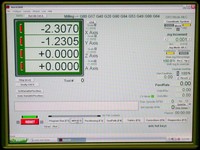 3'x5' for $3500 (kit price). Save Money. Build it in your Basement!

The DigiRout 500 is a truly affordable low cost CNC routers with a 3'x5' cutting are allowing more shops can now take advantage of CNC routing.

The DigiRout 500 CNC router provides quality and dependability without breaking the bank.

The DigiRout 500 has an efficient 6" x3" bridge, 1/4" thick steel precision laser cut & structural steel gussets, gothic arch high speed linear bearings, precision ground & hardened linear guide rails, high torque microstepping motors, and a high resolution 2000 step/rev microstepping drive.

Our introductory pricing allow more and more shops to take that first step into cnc router technology. For the price of a table saw or shaper you can buy now buy a CNC router. 3'x5' for $3500.

Lease Rate is less than $4 per day - You may be paying this much for phone and internet service for your business! See Pricing at the bottom of this page.


We now have Pro version of the DR500 available. Please see similar options on the DR1000 page available now on the 500 (recirculating linear bearings, ballscrews, servos).
Quality Parts + Factory Direct Pricing = Great Value
CNC Technology On the Cutting Edge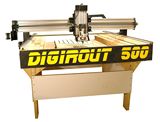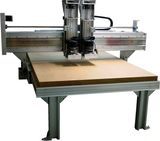 Click on DigiRout Model Below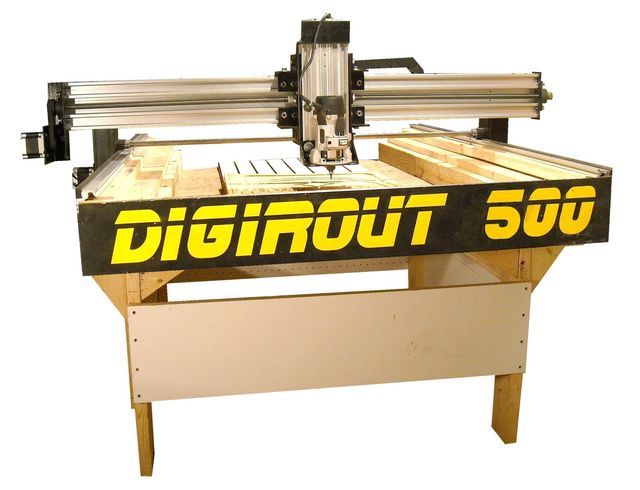 Give us a call Toll Free at 866-966-4335 to discuss your CNC Router application or email us at sales@digirout .

Extruded Bridge
Table Base Kit
PC Interface
2D CAD/CAM
3D CAD/CAM
Carving Software
PC Motion Controller
Porter Cable Mount
High Frequency Spindle and Inverter
Y Axis Long Rails
Hi Torque Digital Motors
Structural Steel Parts
DigiRout Features
DR500 3'x5' Base Machine Options
CAT #
Price
DR535 3' x 5' x 2.5" cutting area Industrial CNC Router kit
DR-535
$3,500
Ready To Assemble Steel Table Base
ST-535
$300
Porter Cable 892 2 & 1/4 HP router & Mounting Brackets
SP-892
$300
Cut2D CAM software
SW-CUT2D
$200
Total of Above without Discount

$4300
DR535 Package Price Discount
-$400
D535 Package Price with $400 Discount

PK-535
$3900
Additional charge for Pre-assembly
AS-535
$700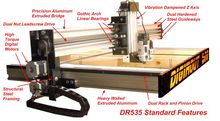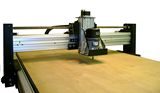 DigiRout 500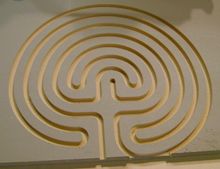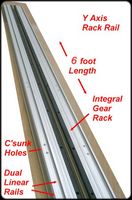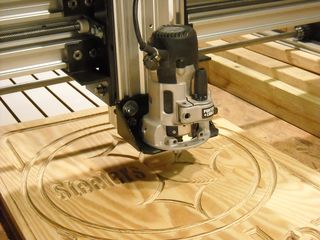 | | |
| --- | --- |
| · | Speeds up to 500 Inches Per Minute |
| · | PC based Motion Control |
| · | High Torque Motors and Microstepping Drives |
| · | Precision Multi-Start Lead Screw on X & Z-Axes |
| · | Rugged Dual Rack & Pinion Drive on Y axis |
| · | Custom Aluminum Extruded Bridge and Table Rails |
| · | Precision CNC Fabricated Structural Gussets |
| · | High Speed 2D contouring & 3D machining |
Standard Features
| | | |
| --- | --- | --- |
| Spindle Options | | |
| 2.0 HP High Frequency Spindle with Inverter | SP-1500 | $975 |
| 3.0 HP High Frequency Spindle with Inverter | SP-2200 | $1,100 |
| | | |
| --- | --- | --- |
| Vacuum Options | | |
| VC4 V-Clamp Pod (Runs from Compressed Air) | VC-VC4 | $75 |
| | | |
| --- | --- | --- |
| Software Options | | |
| Cut2D CAD/CAM | SW-CUT2D | $200 |
| Cut3D CAD/CAM | SW-CUT2D | $300 |
| PhotoVCarve | SW-PHOT | $150 |
| VCarve Pro | SW-VCR | $600 |
| | |
| --- | --- |
| · | 3'x5' Cutting Area |
| · | Bolt Together Steel Table |
| · | 500 IPM Speed |
| · | Smooth Contouring |